New Balance Canada signs Charles Philibert-Thiboutot and more!
Posted 2 months ago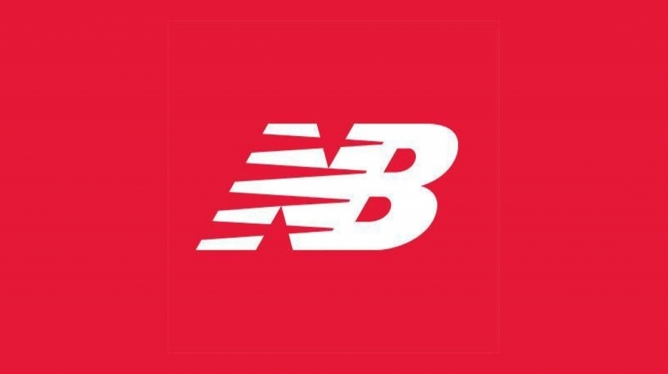 We are thrilled to announce the official signings of three new additions to the Team NB Canada roster in Athletics for 2021. Charles Philibert-Thiboutot, Jean-Simon Desgagnes, and Erin Teschuk join the roster of New Balance sponsored athletes in Canada, en route to a major year in Sport, where the world's attention turns to increased attention on Athletics. New Balance has a goal of diverse representation on our athlete roster, representing the inclusive community of Running across Canada, aligned with our brand's mission statement of: Demonstrating responsible leadership, we build global brands that athletes are proud to wear, associates are proud to create, and communities are proud to host. These talented athletes share in the New Balance vision of innovation, high performance, amplifying style in sport, and being connected to give back to local community.
Charles Philibert-Thiboutot (Quebec City, QC) joins the New Balance family entering 2021 healthy and eager to pursue global level high performance in his focal events the 1500m and 5000m. With recent indoor results in Europe including a new personal best of 7:49.82 over 3000m in Germany and running 3:39.64 for 1500m last weekend in France, CPT as he's affectionately known for, is well-poised for breakout performances en route into the Outdoor season. CPT next races 5000m Outdoors in France on February 26, 2021. Charles holds personal bests of 3:34.23 (1500m), 3:54.52 (Mile) and 13:22.44 (5000m). Follow him on Instagram at @charlespt.
Jean-Simon Desgagnes (Quebec City, QC), a budding young talent also in the same training group as CPT, is an emerging star in focal events from 1500m, 5000m and the 3000m Steeplechase. A former bronze-medallist in the 2019 FISU World University Games 3000m Steeplechase and gold-medallist in the same event at the 2017 Pan Am U20 Championships, Jean-Simon will build on a highly successful USports career as he develops into a post-collegiate elite. He has personal bests of 8:29.10 in the 3k steeplechase and 3:41.27 (1500m). Follow him on Instagram at @queendesgagnez.
Erin Teschuk (Victoria, BC) officially joined Team NB earlier in 2021, and brings an impressive resume including being a 2016 Olympian in the 3000m Steeplechase, and representing Canada in the 2015 World Athletics Championships. As part of the Vic City Elite program on Canada's beautiful Vancouver Island, Erin enters 2021 healthy and fit en route to this year's pursuit for Tokyo Games qualification. Her personal bests include 9:40.07 for 3000m Steeplechase and 15:41.35 for 5000m. Follow her on Instagram at @erin.teschuk.
These three new additions join the rest of the 2021 Team NB Canada Sponsored Athlete Roster:
Philip Osei - 400m and Relays, Guelph, ON, IG: @osei_400m
Khamica Bingham - 100m and Relays, Brampton, ON, IG: @khamicabingham
Chris Balestrini - Marathon, London, ON, IG: @csbalestrini
Julie-Anne Staehli - 5000m, London, ON, IG: @jastaehli
Lindsey Butterworth - 800m, Burnaby, BC, IG: @lindseybutterworth
Mariah Kelly - 1500m, Victoria, BC, IG: @mariah_kelly1
Rachel Hannah - Marathon, Guelph, ON, IG: @rachelhannahrd
For reaching out to any of the athletes for any media interview requests, please contact: david.korell@newbalance.com
User

Comments
Currently, there are no comments.