Victoria Vikes XC Invitational LIVE Saturday!
Posted 1 year ago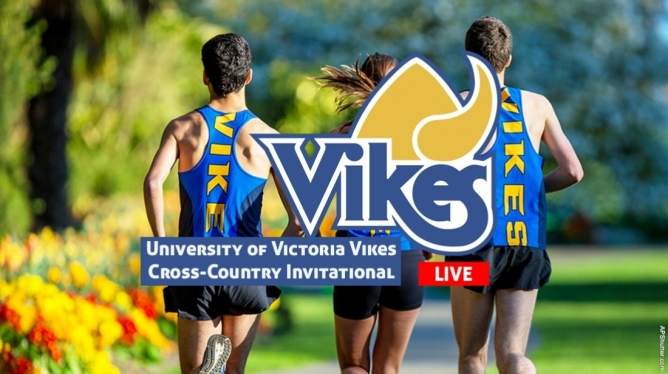 Get your first look at the 2017 U Sports XC Championship course as the Victoria Vikes host the Vikes Invitational at Beacon Hill Park this Saturday, Oct. 14th, 2017. Everything you need to follow live is below.
Live Stream
If the above stream doesn't work try here.
Meet Schedule (Pacific Time)
Women's 8km 12:00 noon

Men's 10km 1:00pm

* There will be a 6k (women's) and 8k (Men's) option in each race.
Important Links