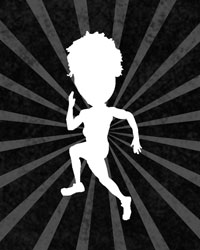 User since:
Jan 17th, 2017
---
Posts: 15
Hal Brown- 800m added for BMJ athletes
Hi folks,

For anyone looking to get a BMJ distance in before March 3-4th, or perhaps needing a break from all these Usport distances, Bob has kindly added an 800m for Friday's meet at U of T.

On the tentative schedule for 6:30pm and 6:40pm. . Entries so far around 1:59-2:10 for boys, and 2:29-2:40 for girls.

Hope to see you there!
Quote comment